Icons:
[01-16]
tw_icons100 Themed - find the updated table with 50 themed icons here
[17-22] Torchwood - Dead Man Walking // Something Borrowed
[23-29] Eve Myles
[30-45] Doctor Who - Army of Ghosts // Doomsday // Blink

Banners:
[46-48] Torchwood - Dead Man Walking // Something Borrowed
[49-51] Doctor Who - Army of Ghosts // Doomsday

Wallpapers:
[52-52] Eve Myles

Slight spoilers up to 2.10, so beware!
And spoilers for the season 2 finale of DW







01-05


06-10





11-15
16-16



17-21
22-22





23-27


28-29



30-34



35-39



40-44
45-45
46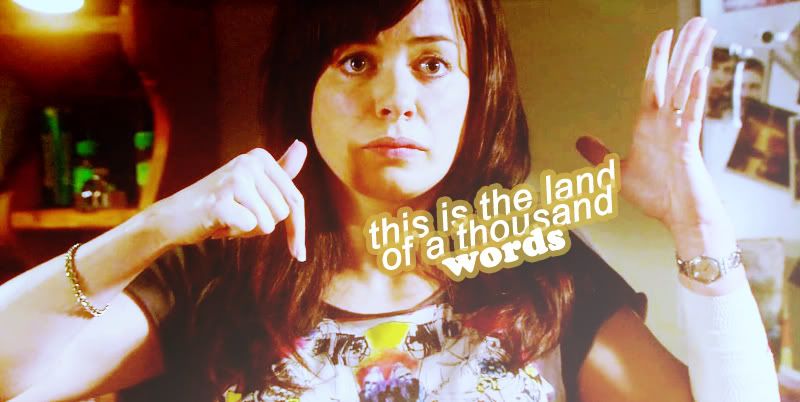 47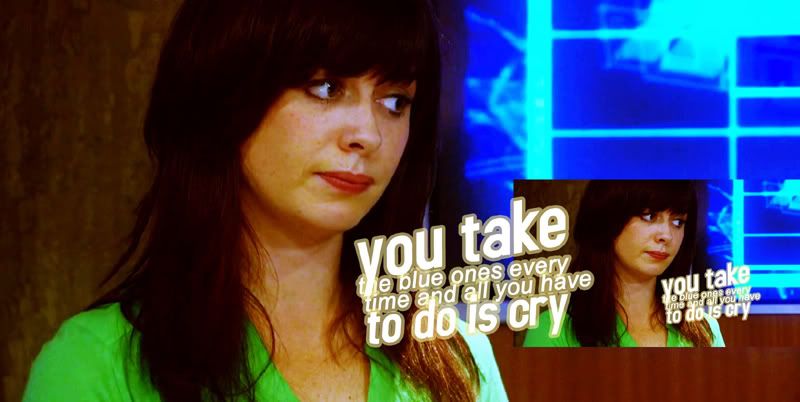 48
49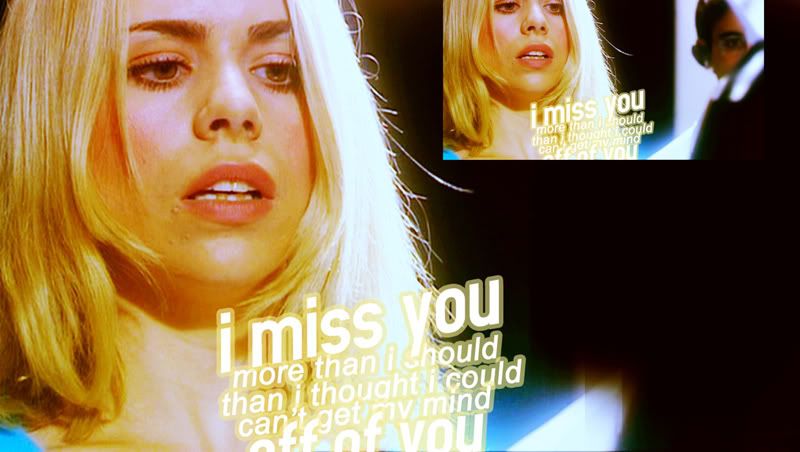 50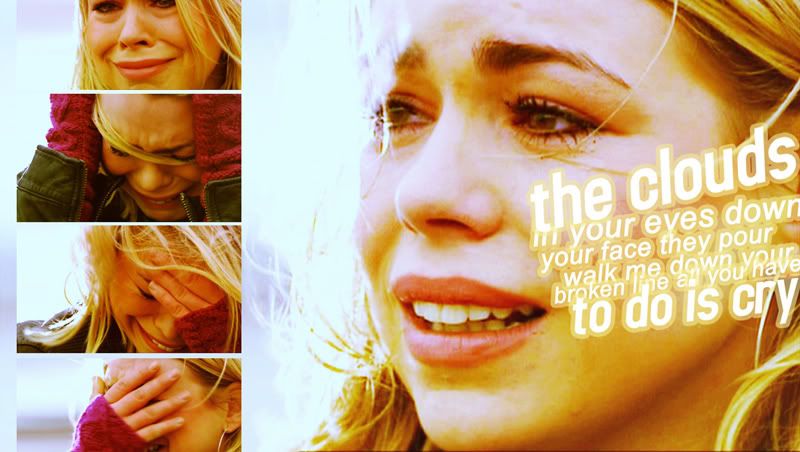 51
52
If you'd like any of the banners or wallpaper smaller or larger, just ask and I can do that for you.
• comments are like a hug in a mug
• credit is always appreciated, but not compulsory
• feel free to suggest/request anything
• if you'd like any of the graphics altered, just ask
• please don't hotlink; saving's quick and easy
Enjoy!
Like what you see?
Join
or
Affliate