Icons:
[001-032] Billie Piper (photoshoots, Mansfield Park, Ruby in the Smoke, Secret Diary of a Call Girl)
[033-039] Emma Watson
[040-053] Christian Bale (photoshoots, American Psycho, The Dark Knight)
[054-056] Torchwood (Adrift, Dead Man Walking, Meat)
[057-071] Doctor Who (The Unicorn and the Wasp, Journey's End)
[072-078] Batman Returns (Catwoman)
[079-091] The Joker's Last Laugh (graphic novel)

Banners:
[092-092] Billie Piper
[093-095] Doctor Who (Doomsday, Journey's End)
[096-097] The Dark Knight
[098-098] The Joker's Last Laugh (graphic novel)

Mini Banners:
[099-099] Billie Piper
[100-104] Christian Bale
[105-105] Batman Returns (Catwoman)
[106-106] The Joker's Last Laugh (graphic novel)






SPOILERS FOR DOOMSDAY, JOURNEY'S END AND (SORT OF)
THE JOKER'S LAST LAUG
H



[001-005]





[006-010]





[011-015]



[016-020]




[021-025]



[026-030]


[031-032]






[033-037]


[038-039]



[040-045]



[046-050]


[051-052]




[053-055]




[056-060]




[061-065]




[066-070]




[071-075]



[076-077]




[078-082]




[083-087]


[088-091]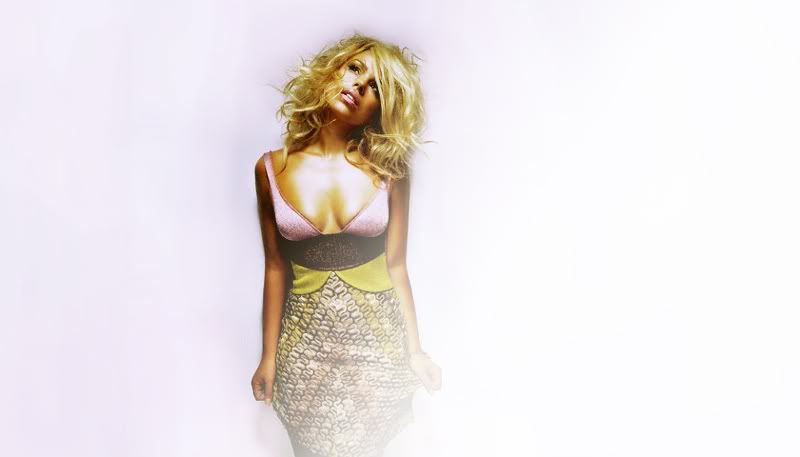 092


093


094


095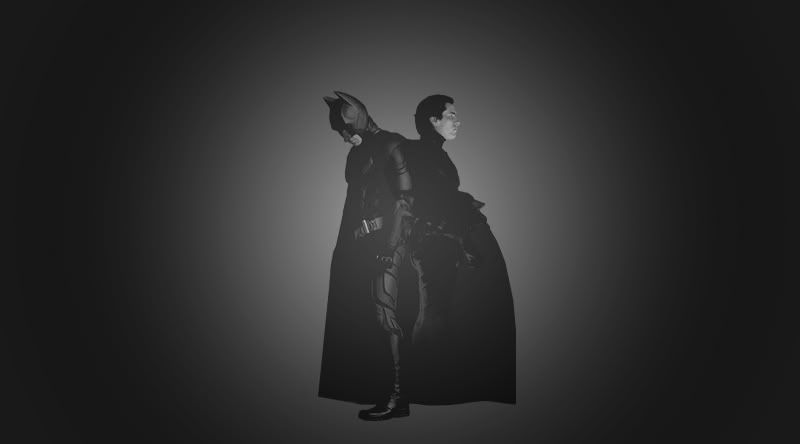 096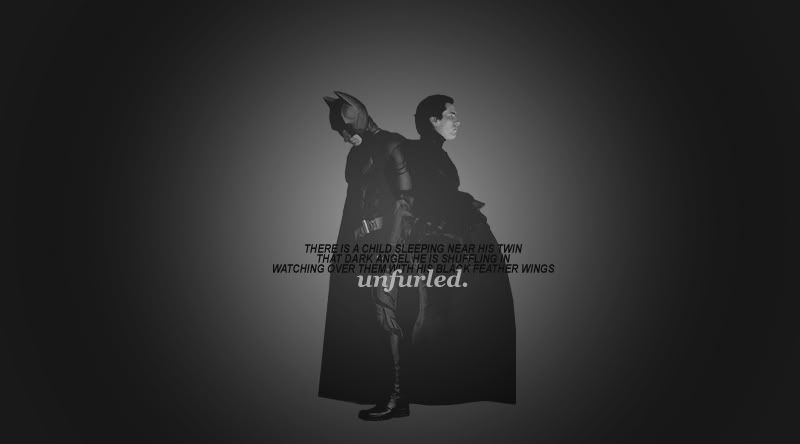 097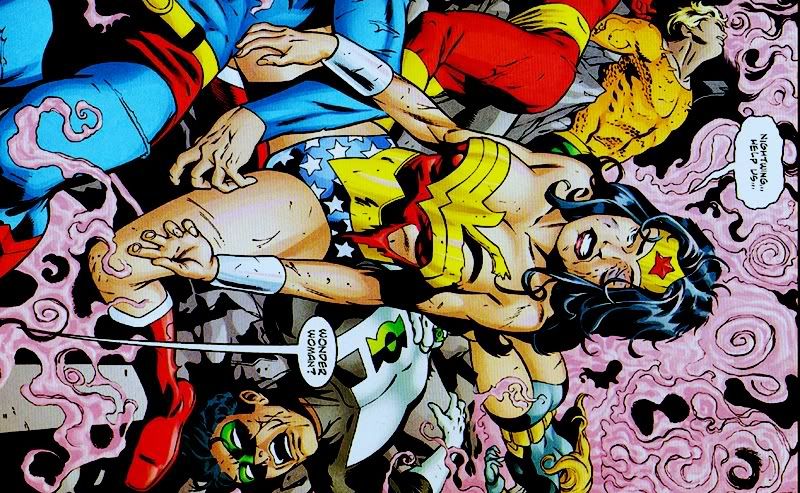 098



099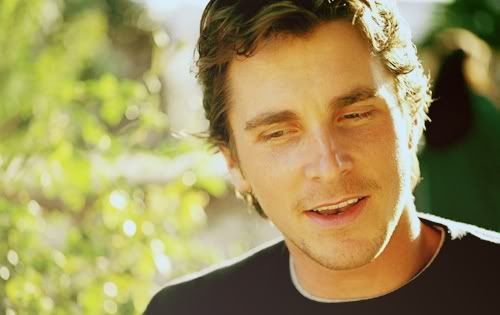 100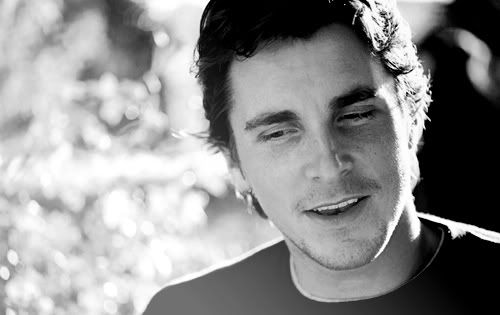 101


102


103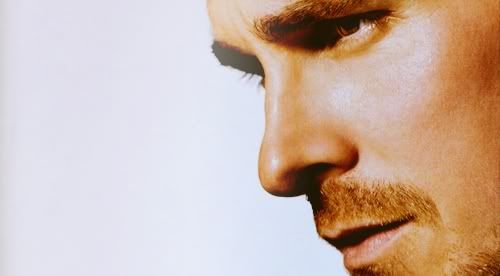 104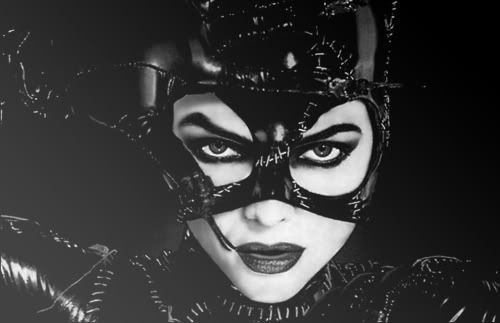 105

106

This is the biggest batch I've ever done! I didn't intend it to make it this large, but I just had so much I wanted to work with. I experimented quite a lot with my own colouring, and used a tutorial from
lilyrose_icons
. More details about that, and all the textures I used are
here
in my resources :) The Emma Watson Vogue shoot was provided by
lali_sweetyat
photos_resource</lj>
, originally from
SnitchSeeker
.

094 is a .png image, with a transparent background. 095-097 are dedicated to
lemon_jelly</lj>
, who first introduced me to the song Dream Brother (by Jeff Buckley), and it's amazing lyrics. I hope she likes them ;) Also, this is the first time I've ever iconned comic scans, but I think they turned out okay. They're all scanned by me, from The Joker's Last Laugh, which is an wonderful graphic novel.

Oh, and PLEASE PLEASE PLEASE check out
tw_dw_stills
, a still Doctor Who and Torchwood challenge community where challenges are (finally) up and running again! (Sorry for that obligatory promotion)

• comments are like a hug in a mug
• credit is always appreciated, but not compulsory
• feel free to suggest/request anything
• if you'd like any of the graphics altered, just ask
• please don't hotlink; saving's quick and easy
Like what you see?
Join
or
Affliate
!