Icons:
[01-02] The Mighty Boosh
[03-09] Sarah Chalke
[10-12] Hayden Panettiere
[13-17] Heroes (Claire Bennet)
[18-24] Doctor Who and Torchwood (contest entries)
[25-36] Batman Begins
[37-45] Christian Bale
[46-57] Stock (Frack Lukasseck photography, horses, kittens, coffee)

Banners:
[58-59] Sarah Chalke
[60-60] Scrubs
[61-61] Hayden Panettiere
[62-62] Heroes
[63-64] Doctor Who and Torchwood (contest entries)
[65-66] Batman Begins
[67-67] Christian Bale


01-02
03-07
08-09
10-12
13-17
18-22
23-24
25-29
30-34
35-36
37-41
42-45


46-50
51-55
56-57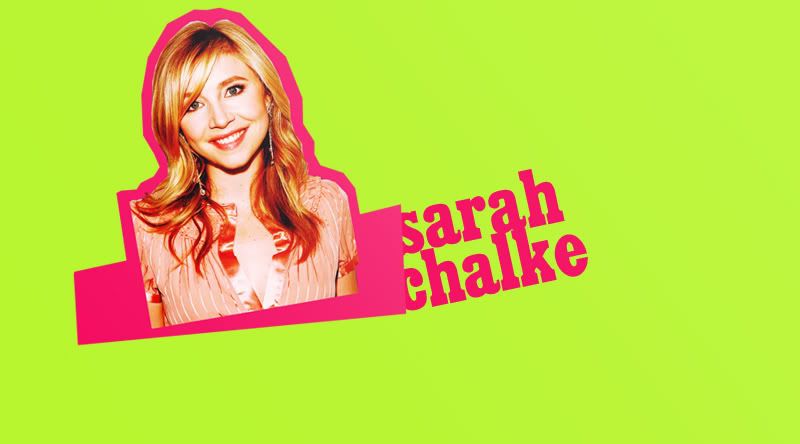 58-58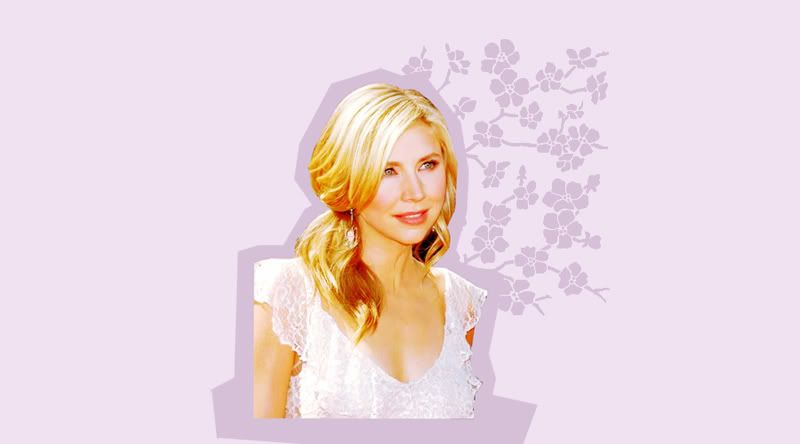 59-59
60-60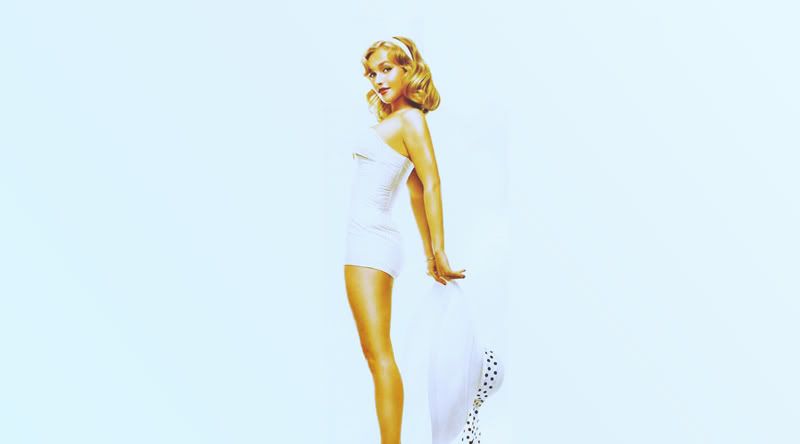 61-61
62-62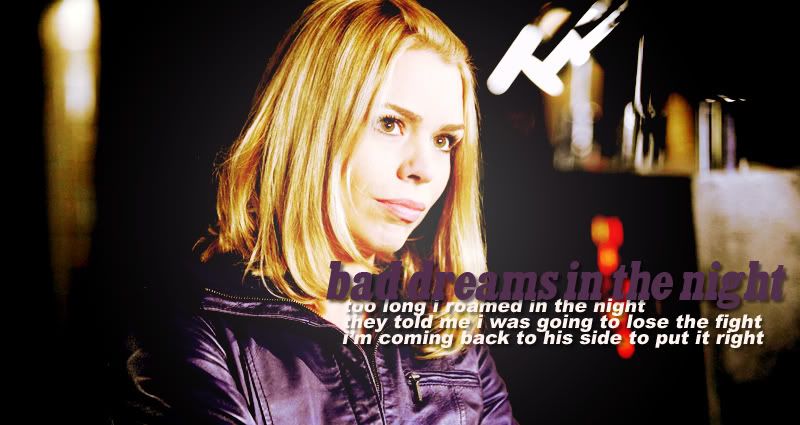 63-63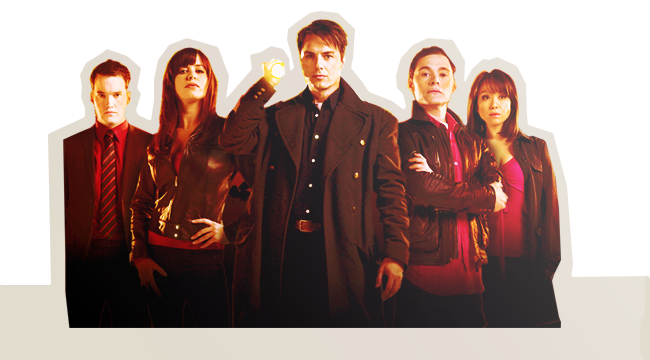 64-64
65-65
66-66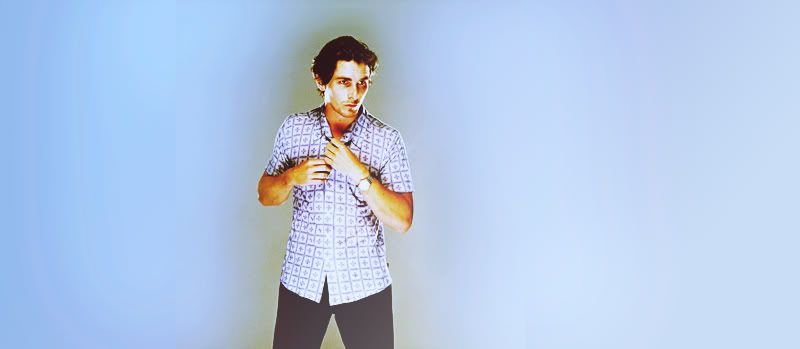 67-67
Sorry for being away for so long! I had exams and heaps to do, but I've finally managed to pull together a half-decent batch of graphics. Some of these are fairly old, and some are brand new, and some are from contests I entered recently (that are now finished) so that's why there's quite a lot of discrepancy between them.
All the banners are 800px wide, but I've got most of them saved at larger sizes (and smaller sizes) so if you want a resize feel free to ask. Thanks, and enjoy!
• comments are like a hug in a mug
• credit is always appreciated, but not compulsory
• feel free to suggest/request anything
• if you'd like any of the graphics altered, just ask
• please don't hotlink; saving's quick and easy
Like what you see?
Join
or
Affliate
!